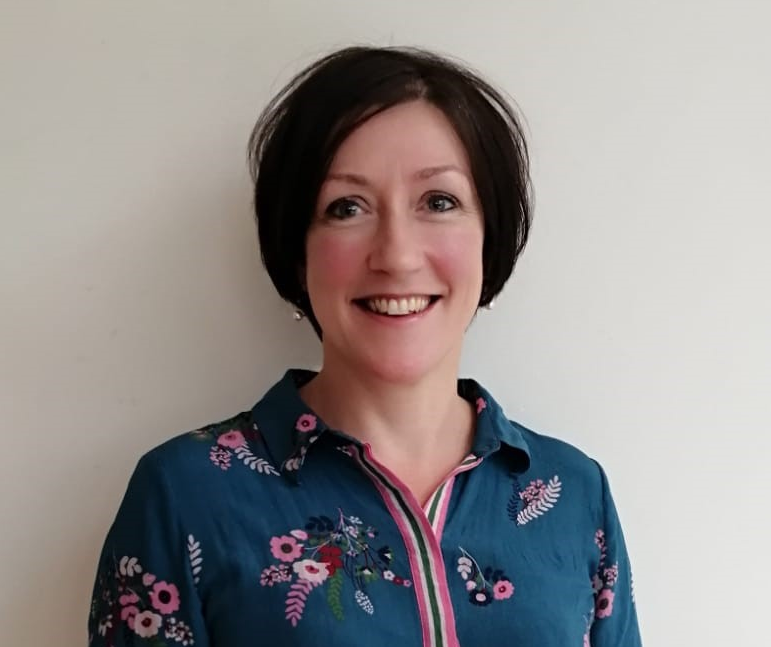 Tamsin is the Director of the National Food Strategy.
Prior to taking on this role she has held a number of roles in Defra, including leading the EU Exit Oversight team, and in the Strategy Unit.
Before joining government in 2018, she had a career as a political strategist and policy advocate, working on agriculture and climate issues. She was Strategy Director at Green Alliance, an environmental think tank, and head of Agriculture and Land Management at the Institute for European Environmental Policy where she worked on the European budget, CAP reform, and led farmer capacity-building programmes in Turkey and Macedonia.
She was a member of a NERC advisory committee and currently is a board member of the Grantham Institutes, whose mission is to contribute world class research and innovation on climate.
She holds a PhD in geography from UCL and a post-doc in environmental policy from Imperial College.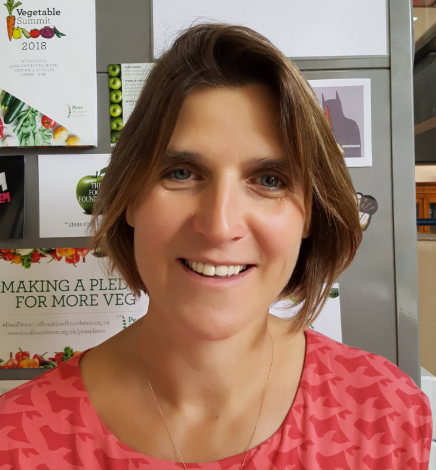 Anna is Chief Independent Adviser to Henry Dimbleby for the development of the National Food Strategy.
Anna joined the Food Foundation as its first Executive Director at the beginning of June 2015 after 5 years at the Department for International Development. At DFID Anna led the policy team on nutrition and supported the delivery of the UK's global commitments to tackle undernutrition.
Before joining DFID Anna worked for a number of international organisations including Save the Children and UNICEF and has been at the forefront of international leadership on nutrition for several years and supporting programmes in a wide range of contexts in Africa and South Asia. Anna has also worked for the UK Department of Health. In 2014 she was awarded an OBE for her work to address the global burden of undernutrition. She did a MSc in Human Nutrition at the London School of Hygiene and Tropical Medicine in 1994. 
In May 2017 Anna became a member of the London Food Board to advise the Mayor of London and the GLA on the food matters that affect Londoners. She is a Board member for the Emergency Nutrition Network, the International Food Policy Research Institute based in Washington DC, Veg Power and Biteback 2030.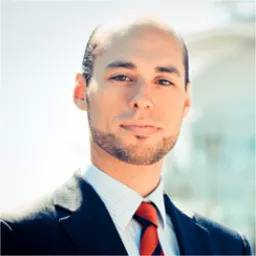 Dustin is Chief Analytical Adviser of the National Food Strategy.
Dustin is on secondment to Defra, having joined from Green Alliance, an independent think tank, where he is policy director.
His background is in climate and environment policy and politics, with broad expertise across energy, resources, and the natural environment, and a particular focus on getting on track to net zero emissions. He is a member of the government's Carbon Capture and Storage Council, on the advisory board of the Centre for Research into Energy Demand Solutions, and was an independent member of Centre for Data Ethics and Innovation Energy panel. Before joining Green Alliance, Dustin worked for the Campaign to Protect Rural England where he led work on the relationship between landscape protection and climate change.
He holds an MA in Political Thought and Theory from the University of Birmingham and an MA in International Relations and French from the University of St Andrews.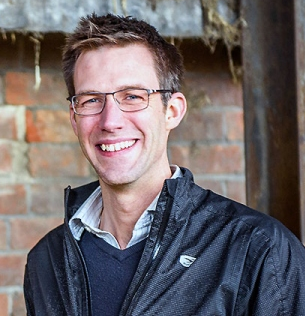 Tom is policy advisor to Henry Dimbleby for the development of the National Food Strategy.
As Creak Chair, Professor MacMillan focuses on informing national and international policy relating to the land-based sector, the environment and food.
Tom joins us from the Soil Association, where he was Director of Innovation. There, he founded the Innovative Farmers network, which supports practical 'field labs' by farmers, and led an overhaul of organic standards.
Tom is also Head of Research for the RSA Food, Farming & Countryside Commission.
From 2003-2011 he was Executive Director of the Food Ethics Council, which received the BBC Food & Farming Derek Cooper Award for its Food & Fairness Inquiry. He has served on various advisory groups and boards, including for the Cabinet Office's Food Matters report, ScienceWise, the BBSRC, Sustain and the Brighton & Hove Food Partnership.
He has a PhD in geography from the University of Manchester, where he investigated the use and abuse of science in food regulation.
The National Food Strategy is also staffed by a team of policy, engagement, and analytical specialists drawn from Defra.