Food and Drink Sector Council
The Food and Drink Sector Council is a formal industry partnership with Government to create a more productive and sustainable food and drink sector.
Role of the group
The Food and Drink Sector Council is an industry-led board composed of businesses from every part of the food chain. Among the Council's priorities are agricultural productivity, nutrition, exports, workforce and skills, innovation, logistics and packaging.
Membership
The members of the Food and Drink Sector Council are senior industry individuals with wide experience from across the sector. The Council will be a mechanism for the industry to engage with Government in order to increase the sector's productivity. The membership includes representatives from across the entire food chain, covering farming, manufacturing, retail, hospitality and logistics.
The Council members are: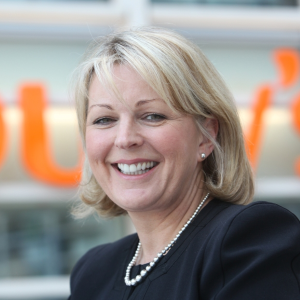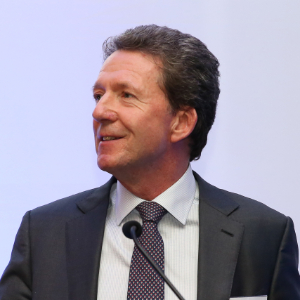 Chairman, Stobart Group Ltd.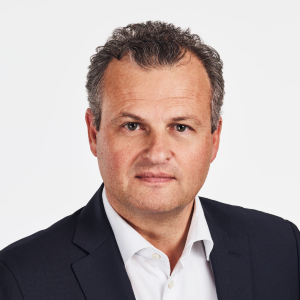 Vice President and GM Great Britain, Coca-Cola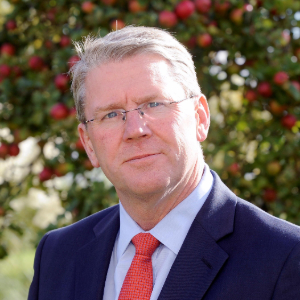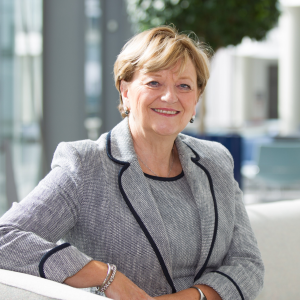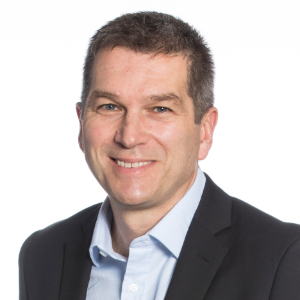 CEO, Merlin Entertainments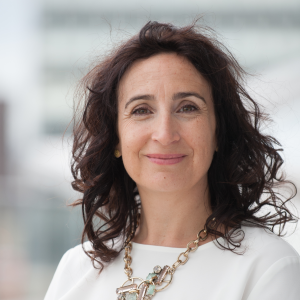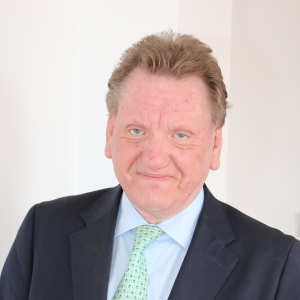 Director-General, Food and Drink Federation
Managing Director Edrington; Chairman, CBI Scotland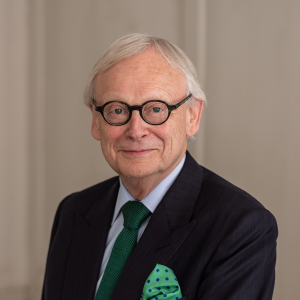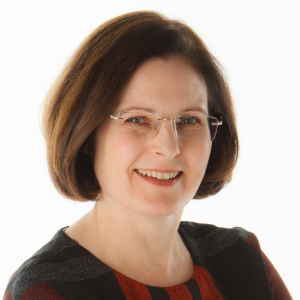 Chair, Greater Lincolnshire LEP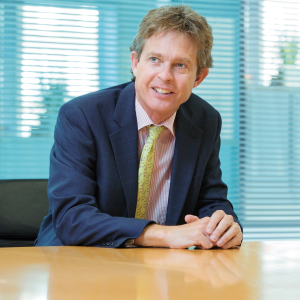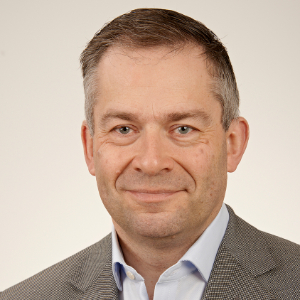 Head of Corporate Affairs, Volac; Chair of the Welsh Food and Drink Board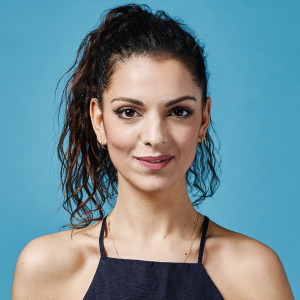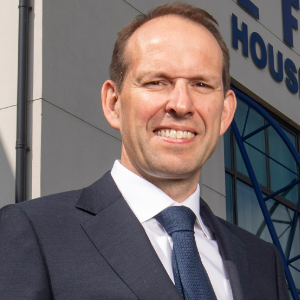 Group Chief Executive, Dale Farm